Plums
Varieties:
Black Splendor
Agricola Montolin's Black Splendor plums maintain the characteristic red flesh of the variety plus an enviable sweetness and postharvest life.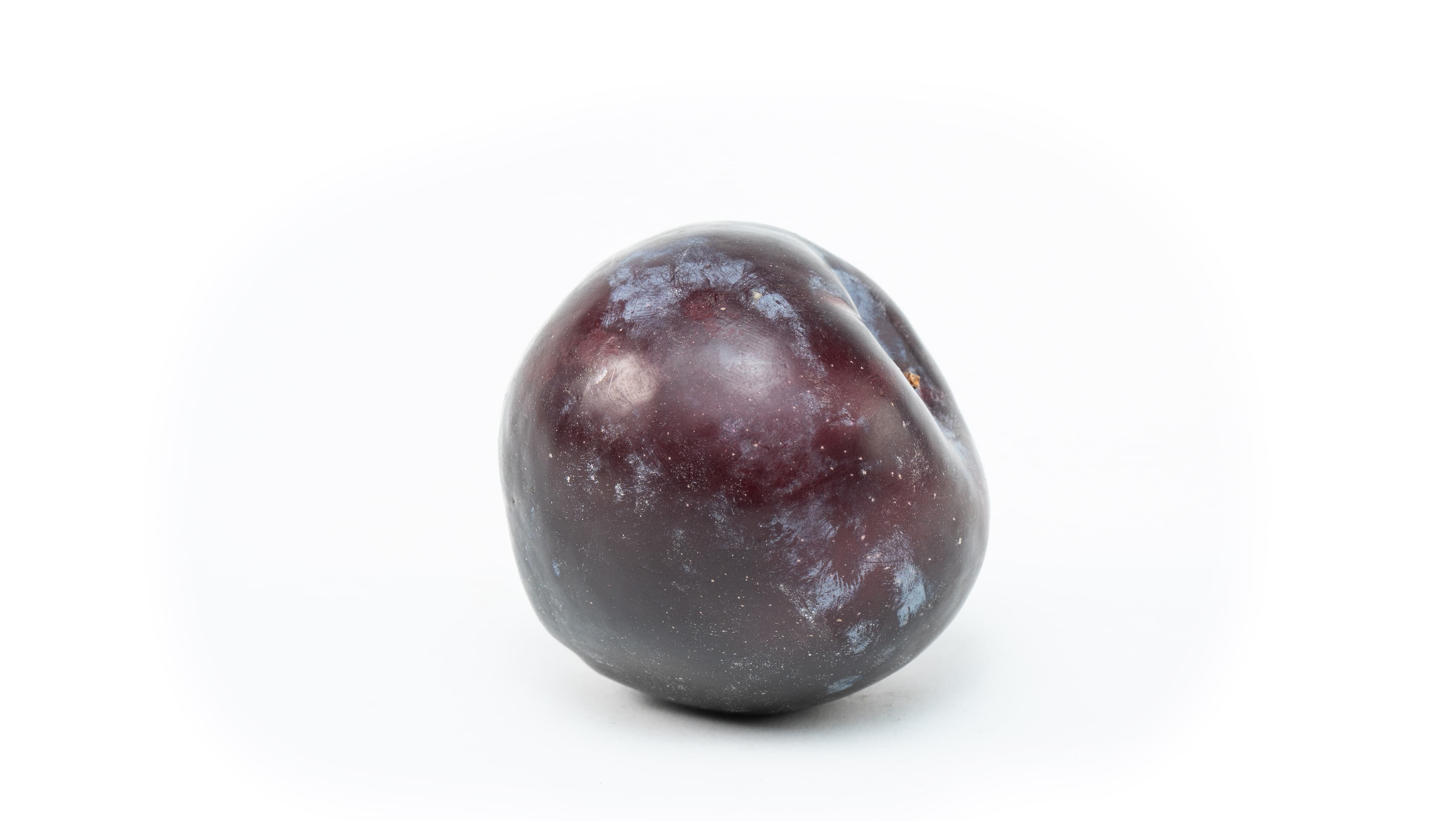 Benefits of eating
plums
Composed mostly of water, plum helps prevent constipation. Good source of beta-carotene, a phytochemical with antioxidant action that is converted into vitamin A, essential for the health of the skin, eyes, gums and hair.
Sodium Free.
Good Source of Vitamin C.