We produce, package, and export our

own

fruit.
Montolin S.A., is the owner of Vichiculén, an agricultural property located in the Llay Llay zone, 70 kms north of Santiago de Chile, in the Aconcagua Valley.

Agrícola Montolin S.A. produces, packages and exports its own fruit, specializing in mandarins, nectarines, peaches, plums and avocados, supplying the main markets in the world.
Our Fruit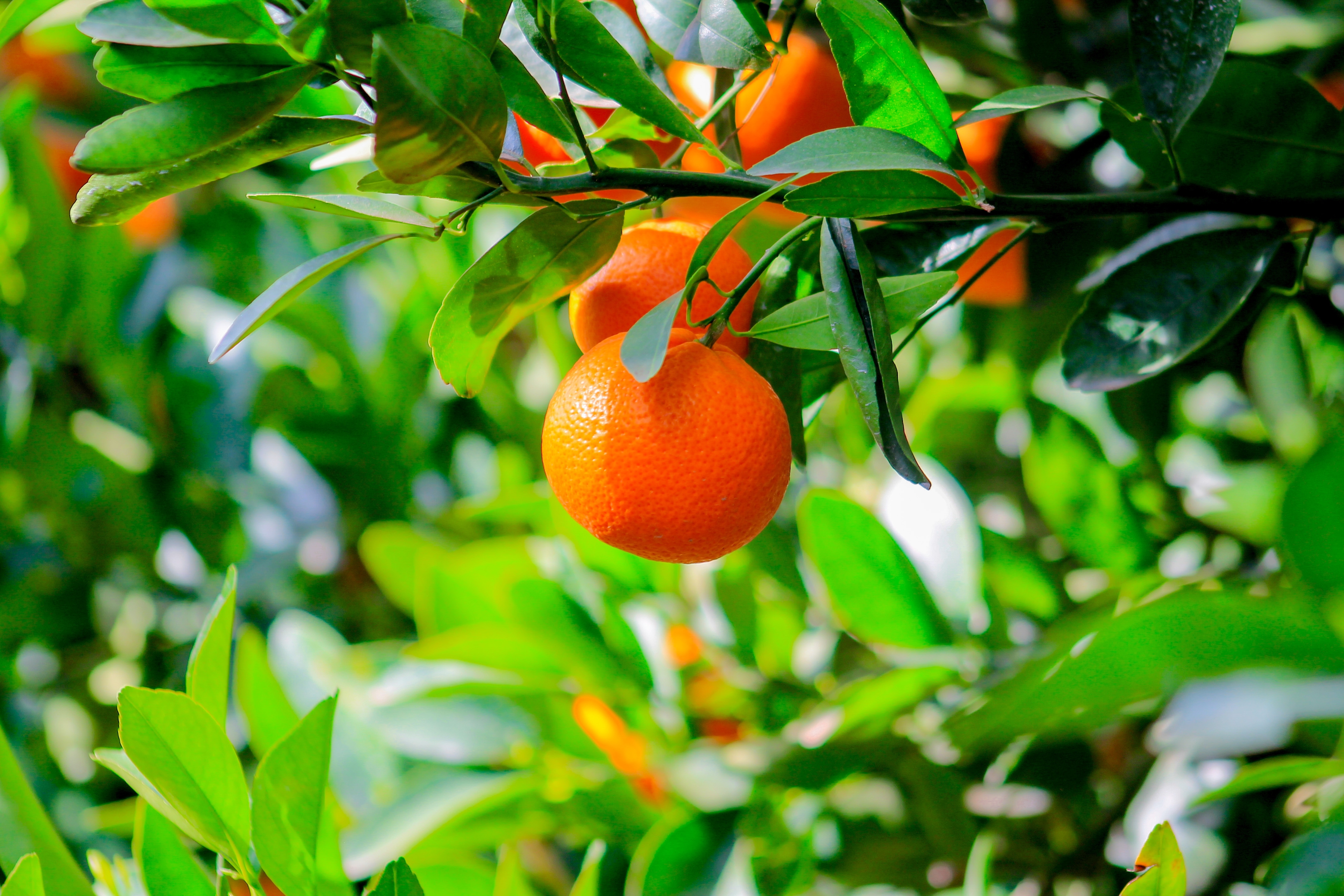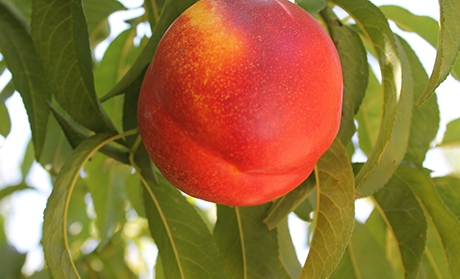 Red Diamond, Royal Glo, Pro 303, Pro 712, Zee Fire
Nectarines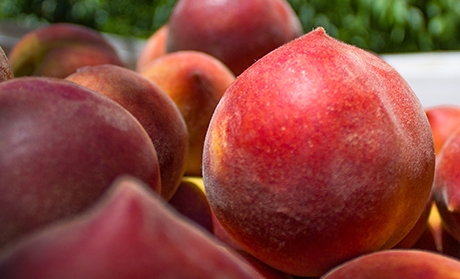 Early Majestic, DU 56, June Lady, Royal Glory
Peaches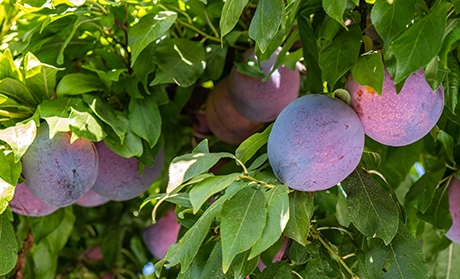 Certifications
In our search to meet the needs of our clients, we actively participate in the highest industry standards.,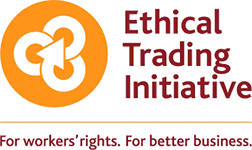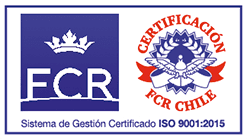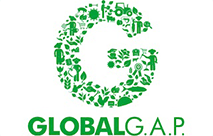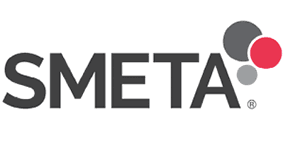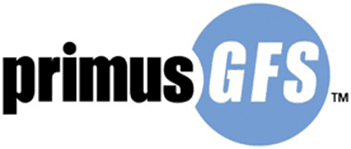 Markets
from Chile to the world.